Resources
WHAT HELP IS AVAILABLE FOR SEX ADDICTION?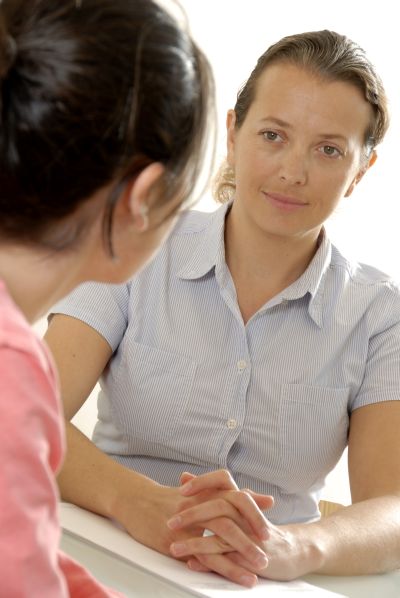 Take the Sexual Addiction Screening Test (SAST) at www.SexHelp.com.
Contact a Certified Sex Addition Therapist (CSAT) for help. You can find a therapist in your area by calling (800)708-1796 or by visiting www. IITAP.com.
Twelve-step programs (see Resource List below).
Visit www.GentlePath.com to browse the online catalog for books and tapes which will help you understand sex addiction.
The first step in seeking help is to admit to the problem. Though marital, professional, and societal consequences may follow, admission of the problems must come, no matter the cost. Fear of these consequences unfortunately keeps many sexual addicts from seeking help.
Many sources of help are available to provide information, support, and assistance for sexual addicts trying to regain control of their lives. These include inpatient and outpatient treatment, professional associations, self-help groups, and aftercare support groups.
Sex Addicts Anonymous (SAA)
P.O. Box 70949
Houston, TX 77270
(800) 477-8191
Email

Society for the Advancement of Sexual Health (SASH)
P.O. Box 725544
Atlanta, GA 31139
(770) 541-9912
Email

Sex Compulsives Anonymous (SCA)
P.O. Box 1585
Old Chelsea Station
New York, NY 10011
(210) 828-7900

Sex and Love Addicts Anonymous (SLAA)
1550 NE Loop 410, Ste. 118
San Antonio, TX 78209
(212) 439-1123
Email

National Council for Couple and Family Recovery
P.O. Box 410586
St. Louis, MO 63141
(314) 997-9808
Email
Still have questions? Please contact us anytime! We look forward to
hearing from you.
Lee Psychological Services
582 Market Street Suite 708
San Francisco, CA 94104
Phone: 415-771-1967
Fax: 415-771-1053
Email